Bliss SPA
Bliss SPA is the one and only spa that allows you to bring that exclusive 'bliss'-perience with products meant to make you feel and look beautiful, happy, and healthy every day. Bliss's philosophy is "happiness is the highest phase of well-being" and happiness is infused in everything the company does.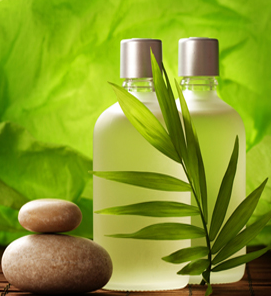 The feeling of happiness and well-being can be found in all of the Bliss SPA's 21 locations. From its pretense-free attitude to its upbeat and lively music, delectably healthy brownies, and colorful design, the company designed its spas to be positive and fun environments that leave you glowing, empowered, and uplifted to take on the world's challenges. Likewise, the Bliss beauty products also are made with the same intention of adding a little whimsy and playfulness to your prettifying and primping.
Some of the Bliss SPA products include massage, face treatments, waxing, laser hair removal, nail care, body treatments, treatments for men, and upgrades like lip-puckering, reflexology, deep tissue massage, and parafango (a sea mineral mud pack that is applied to any body part to increase circulation, relieve tension and sore muscles, and remove toxins), among others.
Bliss SPA's classic therapies are its various massage treatments. The Bliss Stretch Therapy is a tailor treatment created to enable you to increase circulation, shake off stress, and deliver relief to achy and stiff muscles. The massage therapists provide comfortable and controlled deep-stretching sessions that will leave your muscles feeling entirely rejuvenated and brand new.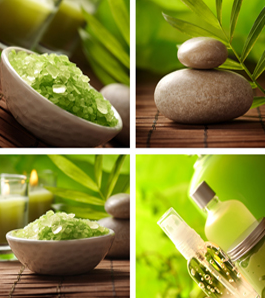 The "Rhythm & 'Bliss' Massage" allows you to loosen up with a rhythmic massage that gives your body's tense areas a 'tune-up' while you wind down with noise-cancelling headphones that play your personal choice of several music mixes. The therapist massages to the beat for a sensory soothing session, which reaches all the right knots and the right notes.
Facials are also popular Bliss SPA therapies. The Blisstabs Active 99.0 Facial is a 75-minute, 10-step anti-aging and multi-layer facial that includes: professional-strength peel, pore-purging extractions, toning micro-current technology, micro-dermabrasion session (skin-refining), and a layering of the SPA's active-filled professional-grade 99.0 formulas. This facial works to smooth, firm, and reduce discoloration and wrinkles' appearance. The procedure helps skin to look years younger in under two hours.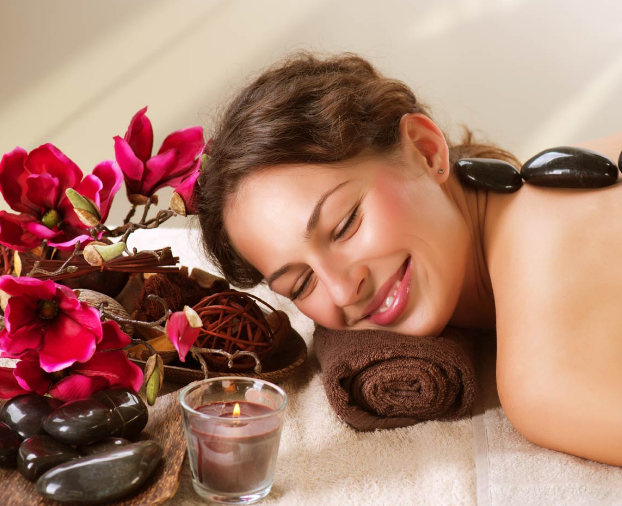 The 'Triple Oxygen Facial' is perhaps Bliss SPA's best-known facial. Here, the radiance reviver includes an energizing enzyme pack, a targeted peel, and three various forms of oxygen (skin-brightening), including a vitaminized O2 spray and an oxygen wrap. Literally, it is a breath of fresh air for one's face. The 'Fabulous Facial' includes the facial essentials like extractions, exfoliation, and cleansing. It is also designed to be specifically for you with various upgrades that boost beauty.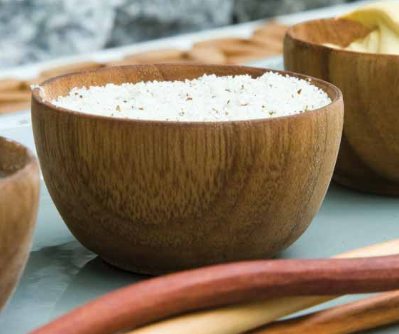 For those who want rejuvenating body treatments, you can choose from various treatments like: Hot Salt Scrub, Carrot and Sesame Body Buff, Head Over 'Peels' Scrub+Rub, Scrubs Deluxe, and Deep Sea Detox, among other body treatments.
If you have any bodily concerns or if you just want to look refreshed, beautiful, and rejuvenated, you can visit any of the Bliss SPAs or you can just purchase any of the Bliss beauty products to make you look and feel good.